Next generation war fighter
All-in-one-solution
Your supplier of complex, customised solutions
Precision Technic Defence Group is more than just a product provider. Grounded in three core values - quality, knowledge, and credibility – we also serve as a trusted advisor, managing vital business components to enhance operational efficiency. With a deep understanding of the complex challenges that the end users face and the operational gaps that exist, we are able to provide credible and high-quality solutions that bridge the gap between operational needs and industry capabilities. This holistic approach is what we proudly refer to as our all-in-one solution.
Read more
Customers
We are a trusted, long-term supplier and partner of choice for nations, governments, armed forces, national security agencies, and law enforcement around the globe, relying on us to deliver tactical superiority, enhanced performance and superior protection to their servicemen and women.
Our sustainability
commitment
Our commitment to CSR is an essential part of our corporate strategy, and we firmly believe that by prioritizing CSR, we can achieve long-term success while simultaneously making a positive contribution to society and the environment.
Learn more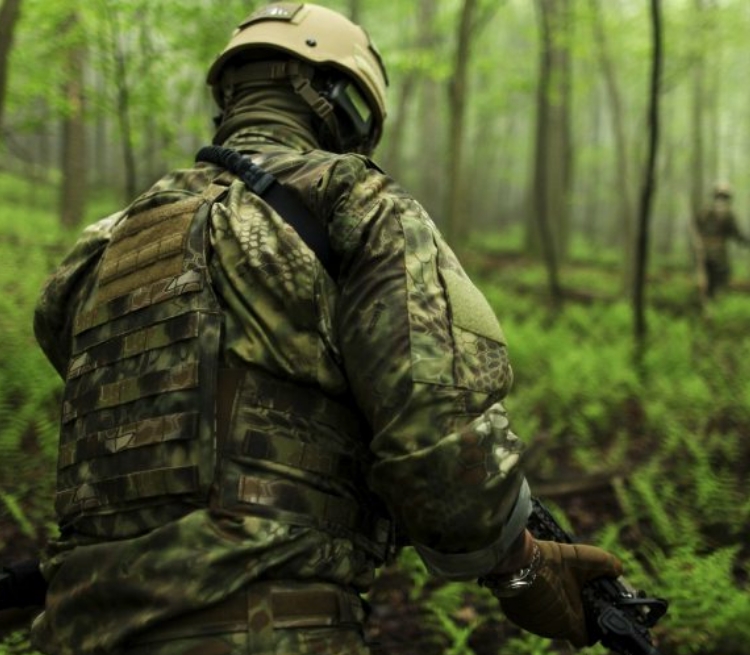 Credibility • Knowledge • Quality