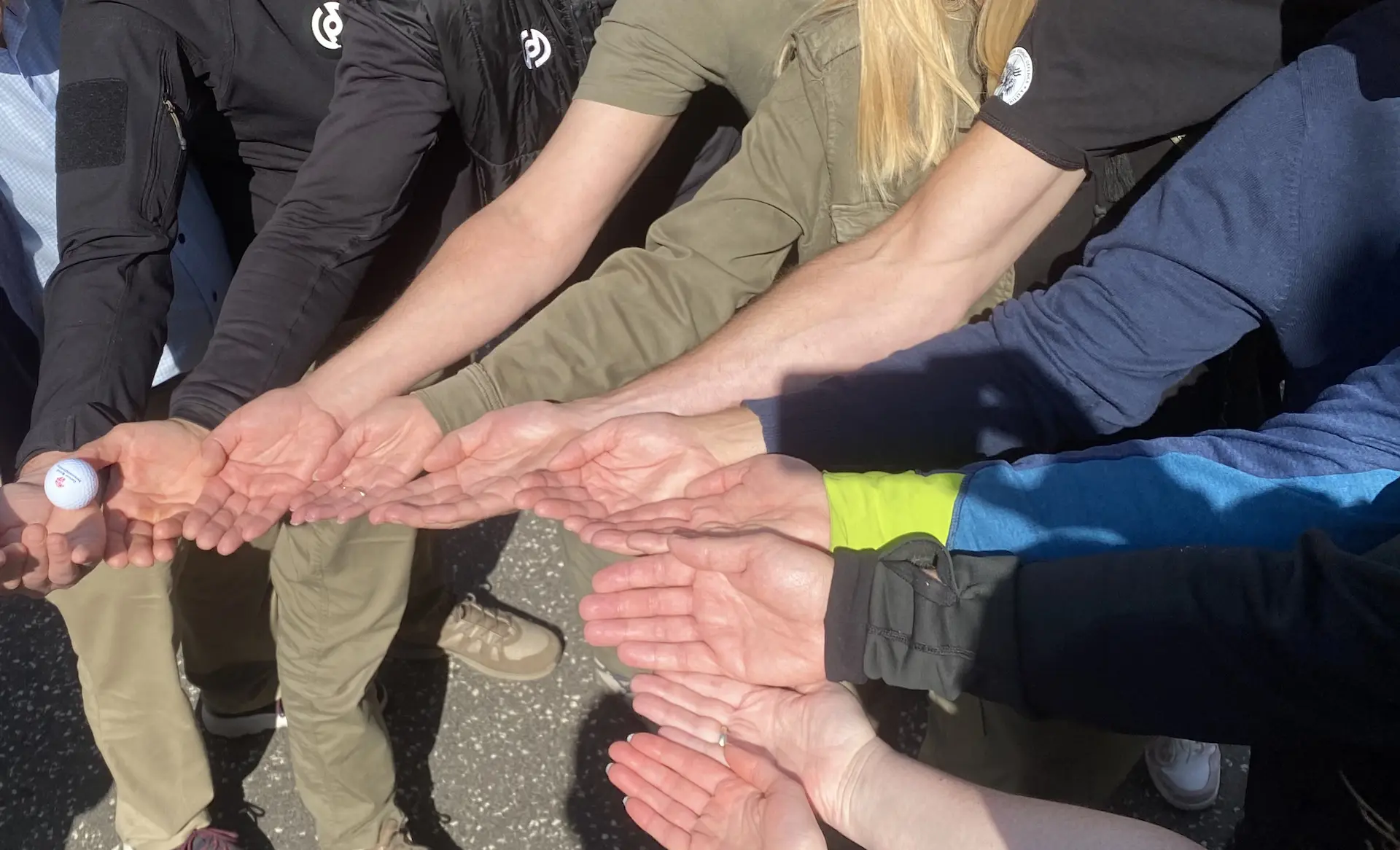 Working with us
Working with us
Joining Precision Technic Defence Group, you will be welcomed into a diverse team of colleagues with a wide range of backgrounds and experiences. One common thread that ties us all together, is a profound sense of community and team spirit as well as a culture of collaboration and knowledge sharing.
Explore more
OUR VALUES
As a member of the Precision Technic Defence Group, you will experience a company culture with a strong focus on unlocking the full potential of every individual within our organisation. We strive to create a framework that empowers and supports you in taking responsibility and contributing to your and our team's success. We believe in providing you with the freedom to manoeuvre within the boundaries of our corporate values.
We encourage you to be curious towards others and actively seek to understand different perspectives. Direct communication is part of who we are, and we communicate to each other – not about each other – in an open environment where knowledge and insights are shared for the continuous development of you and the rest of your team.
We firmly believe that together, we can always find a solution to any challenge we may face. To tackle tasks and address shortcomings, we join forces and harness our collective skills and expertise. We know that we all depend on one another, and every decision you make must be made with the best interest of your entire team in mind.
PERSONAL & PROFESSIONAL GROWTH
It may sound as a cliché, but at Precision Technic Defence Group it holds true: We think of and treat our employees as our most valuable assets. By fostering a culture of continuous learning and professional growth, we empower our employees to thrive and contribute to the overall success of our organisation.
We believe that individual development both on a personal and a professional level is essential to the growth of our company, and as an employee at Precision Technic Defence Group, you can therefore expect that we actively encourage and support your development through training and education programmes.
To ensure your job satisfaction and your success at our company, we make an extra effort during the recruitment process to ensure that your mindset, competences, values, and expectations align with ours. If we do well together, you can expect the company to acknowledge your commitment, effort, and results.
Moreover, we recognise the challenges of starting a new job, and as a new member of our team you can expect a comprehensive onboarding process to ensure a smooth integration into our organisation.
ALL THE FUN WE HAVE
At Precision Technic Defence Group, it is not all work and no fun. We strongly believe that having fun together with your colleagues and taking a break from business as usual is important to create strong teams, collaboration, and job satisfaction.
To strengthen our sense of community and promote a positive work environment, we encourage sports and social activities, both within and outside the team, and organise annual corporate events that bring our teams together.
As a member of our team, you can also look forward to healthy lunch options, free fruit every day at work, and discounts on sportswear for all employees.